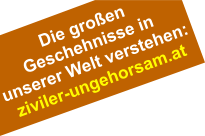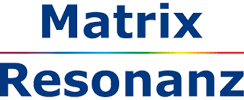 New Possibilities through Pure Consciousness
A Cordial Welcome!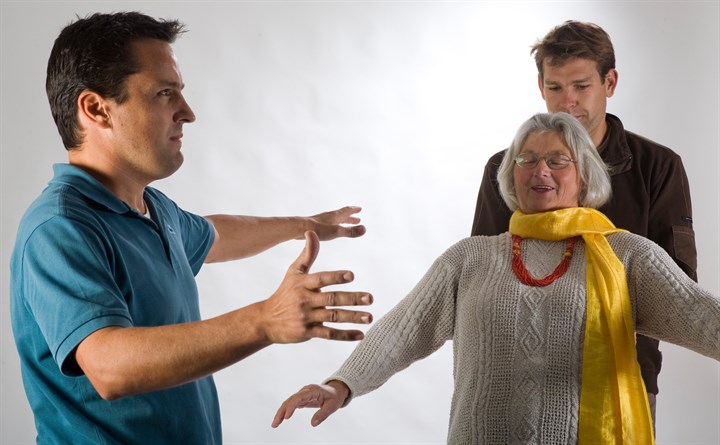 It is no coincidence (on whichever way) that you have landed on this website …
… because obviously YOU are ready for transformation …
… prepared to sort out and release whatever doesn´t belong to you anymore …
… and to integrate again into your life what really belongs to you,
what YOU REALLY ARE.
On this path we can support you …
… with knowledge and what we call "consciousness tools" …
… powerful access and "methods" which help you to accomplish this transformation as quickly as possible and in the most comfortable way.
In order to experience true fulfillment in your life and finally to take your place in life which you have really come here for.
How - will be answered on the following pages.
Should, however, some questions be unanswered -
just feel free to contact me personally.
Cordially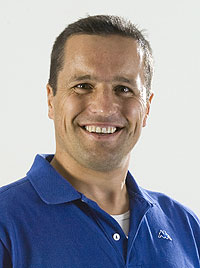 Thomas Prueckler
The Matrix Resonance Movie
Sorry - the movie is availiable only in German ...
Interview with Thomas Prückler
Here an interview (lasting 27 minutes) which was given to the TV station RTV in Steyr: ⇗ Click here for the Interview
Sorry, this interview is only availiable in German!
In this interview I´m explaining the most important features of Matrix Resonance and the 2-point technique.